2.
Erik Estrada, who played officer Francis Llewellyn "Ponch" Poncherello on CHiPs, became a real-life police officer in St. Anthony, Idaho.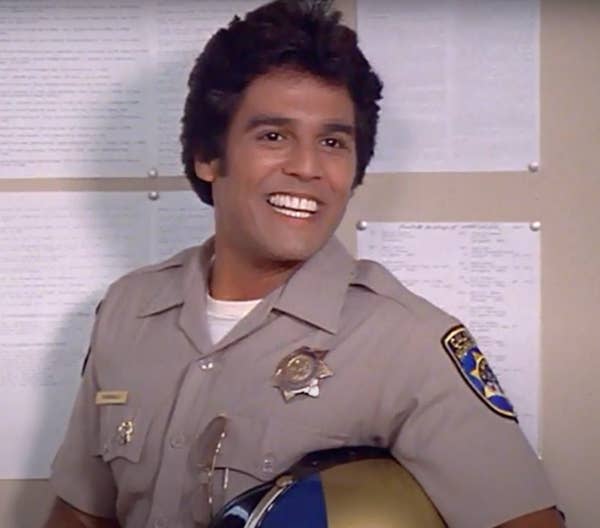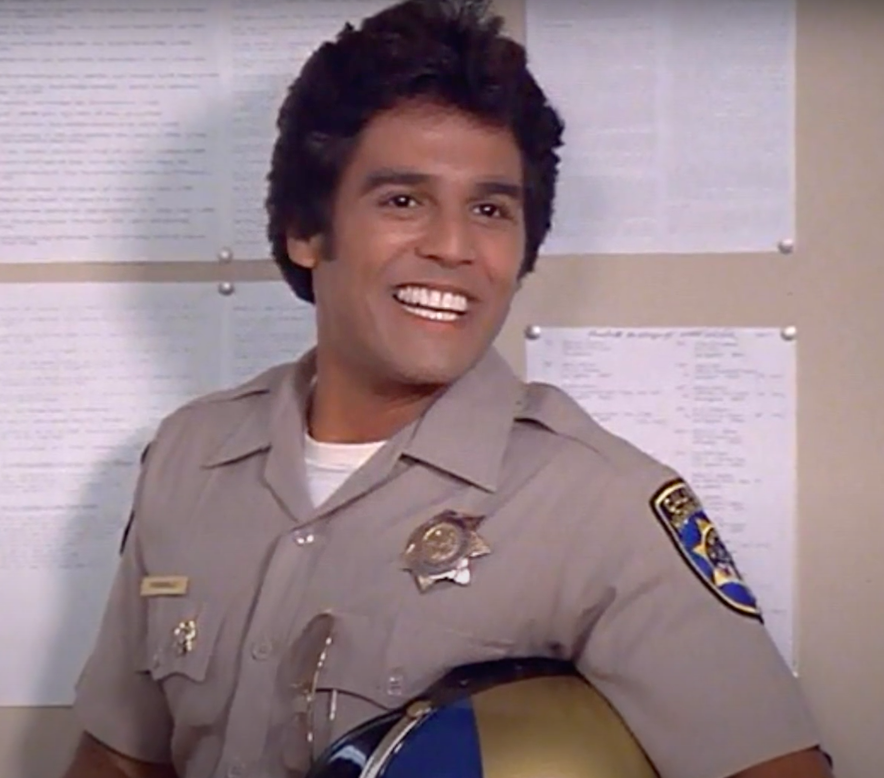 3.
Kevin Jonas, who played Jason in Camp Rock, worked as a contractor before getting back into music.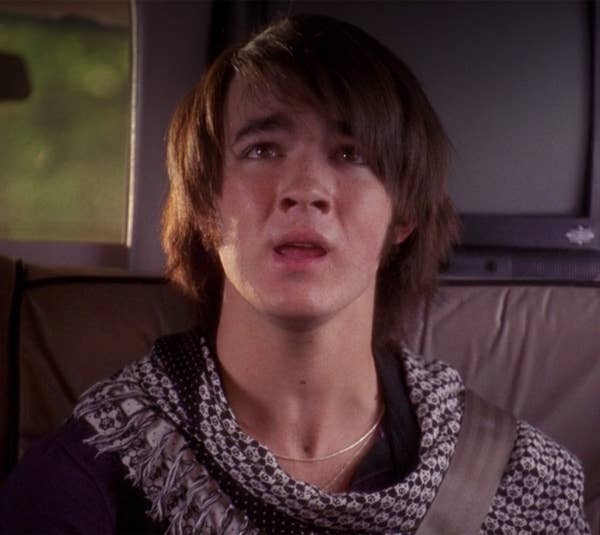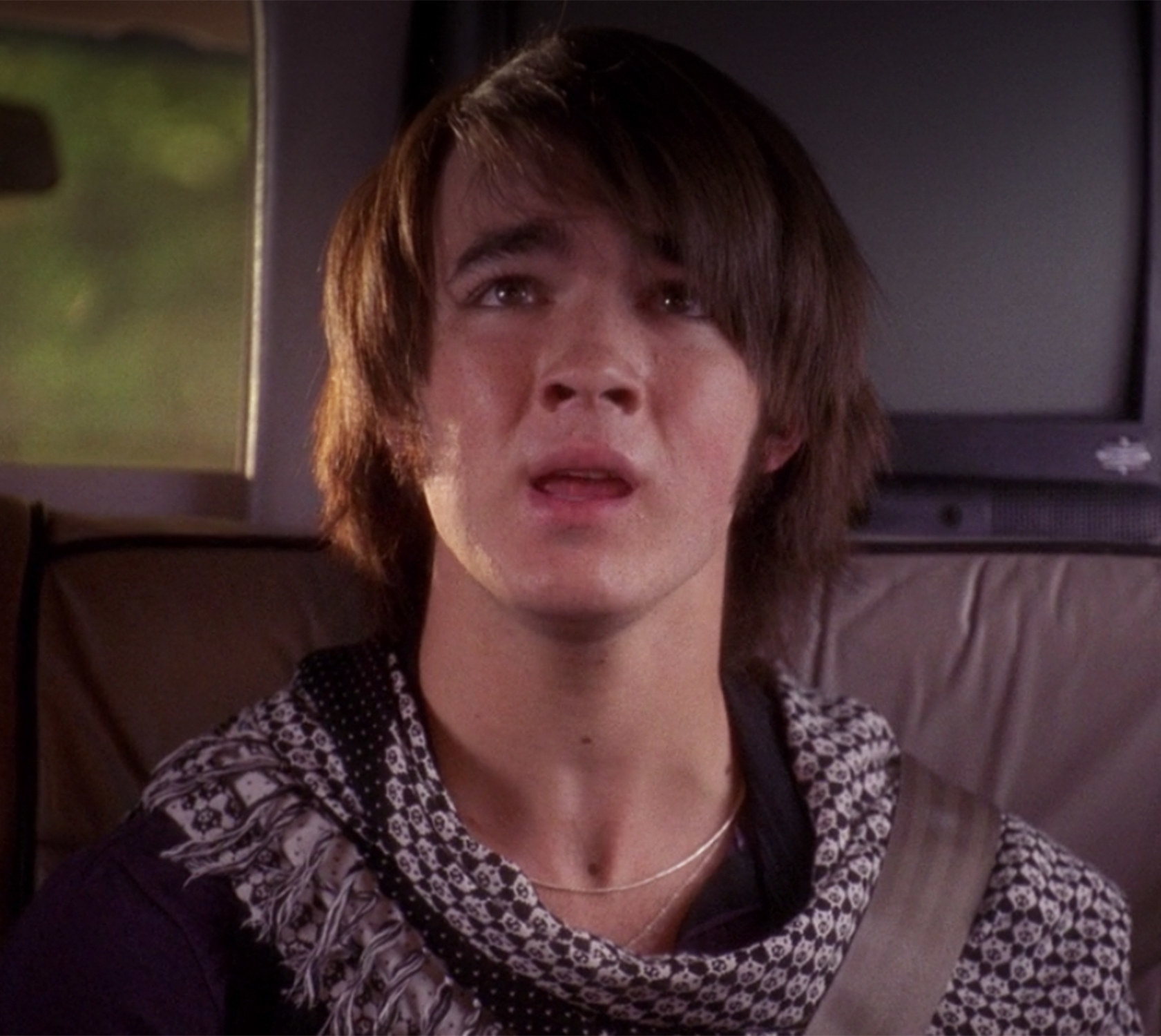 4.
Dylan Sprouse, who played Zack Martin on The Suite Life of Zack and Cody, runs All-Wise Meadery, a mead brewery in Brooklyn.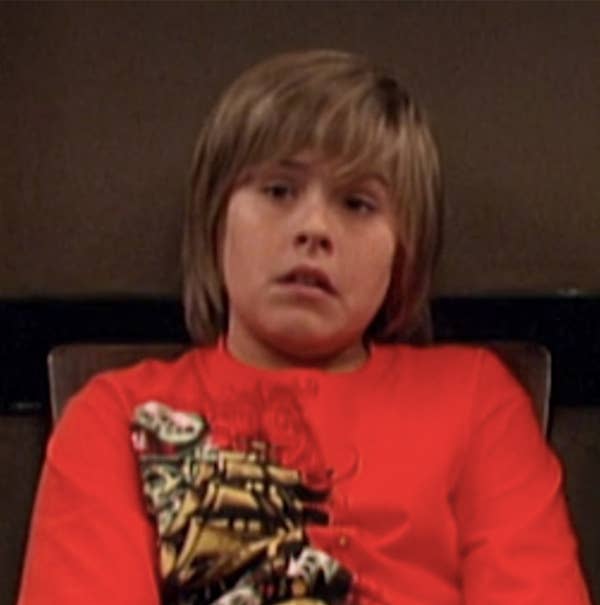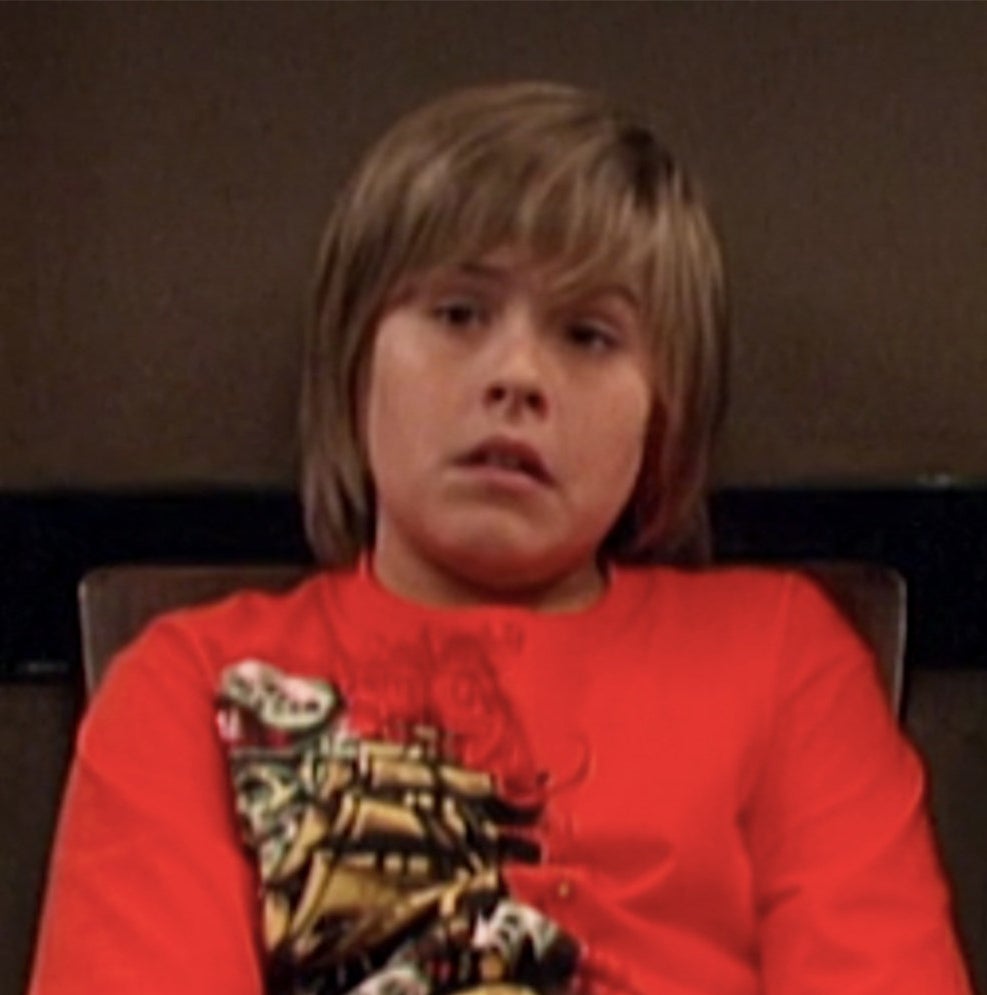 5.
Phoebe Cates Kline, who played Linda Barrett in Fast Times at Ridgemont High, runs a boutique called Blue Tree in Manhattan.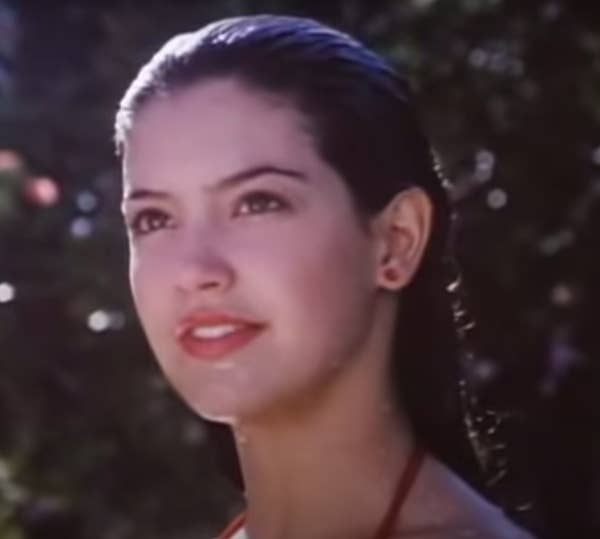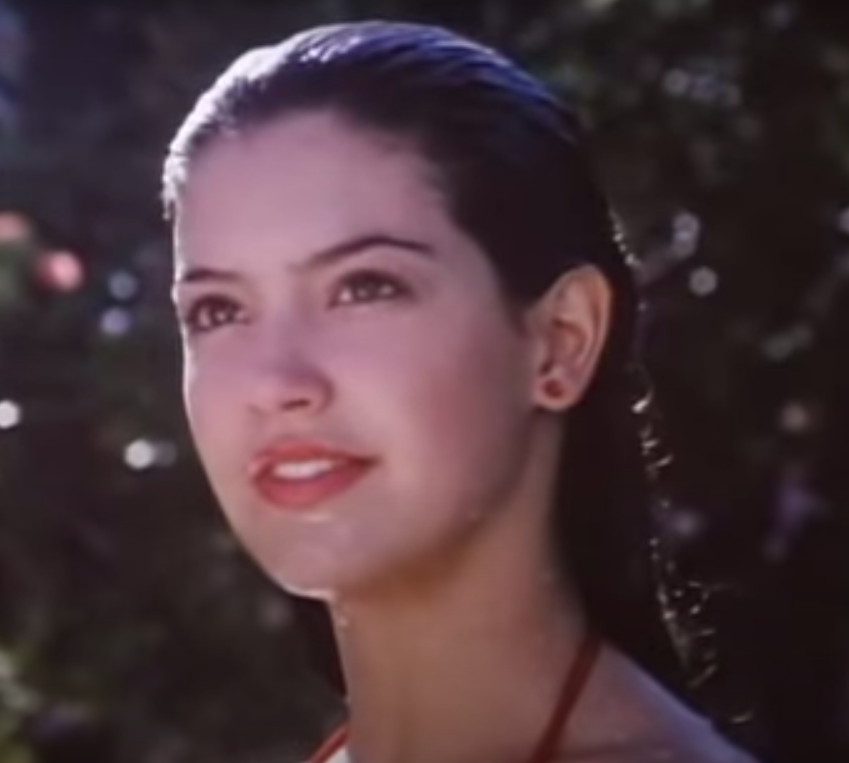 6.
Nikki Blonsky, who played Tracy Turnblad in Hairspray, was a makeup artist at Superstar Salon in New York.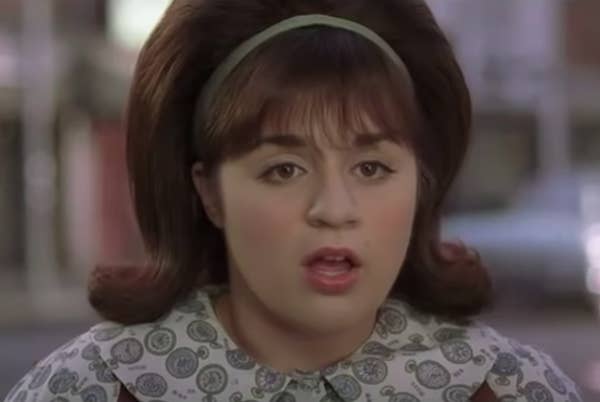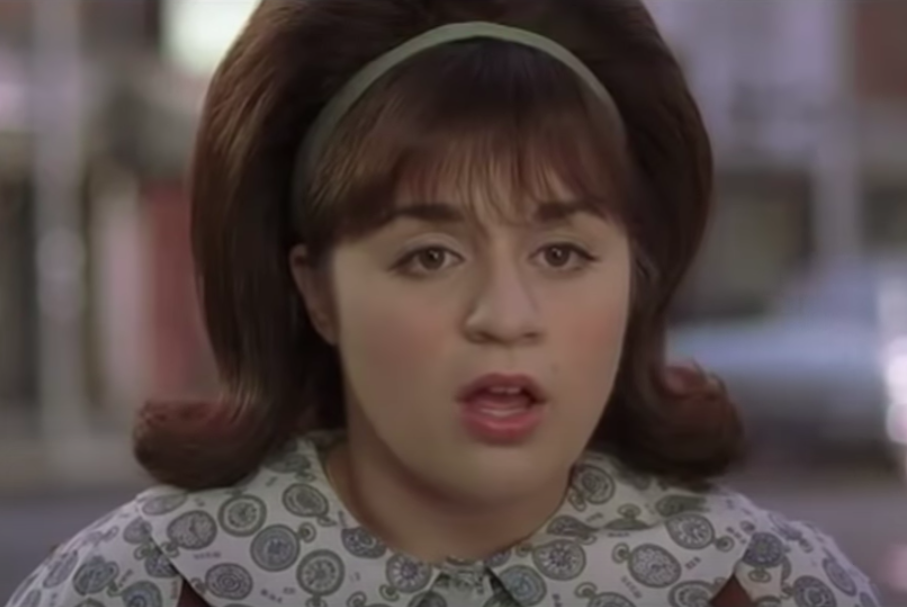 7.
Rick Moranis, who played Louis Tully in Ghostbusters, became a stay-at-home dad.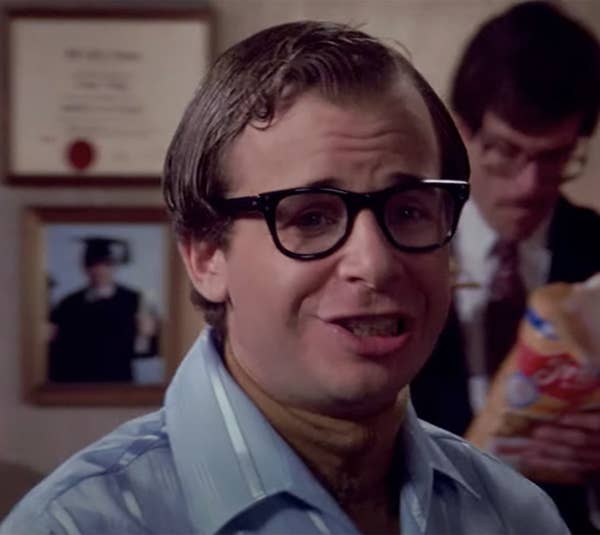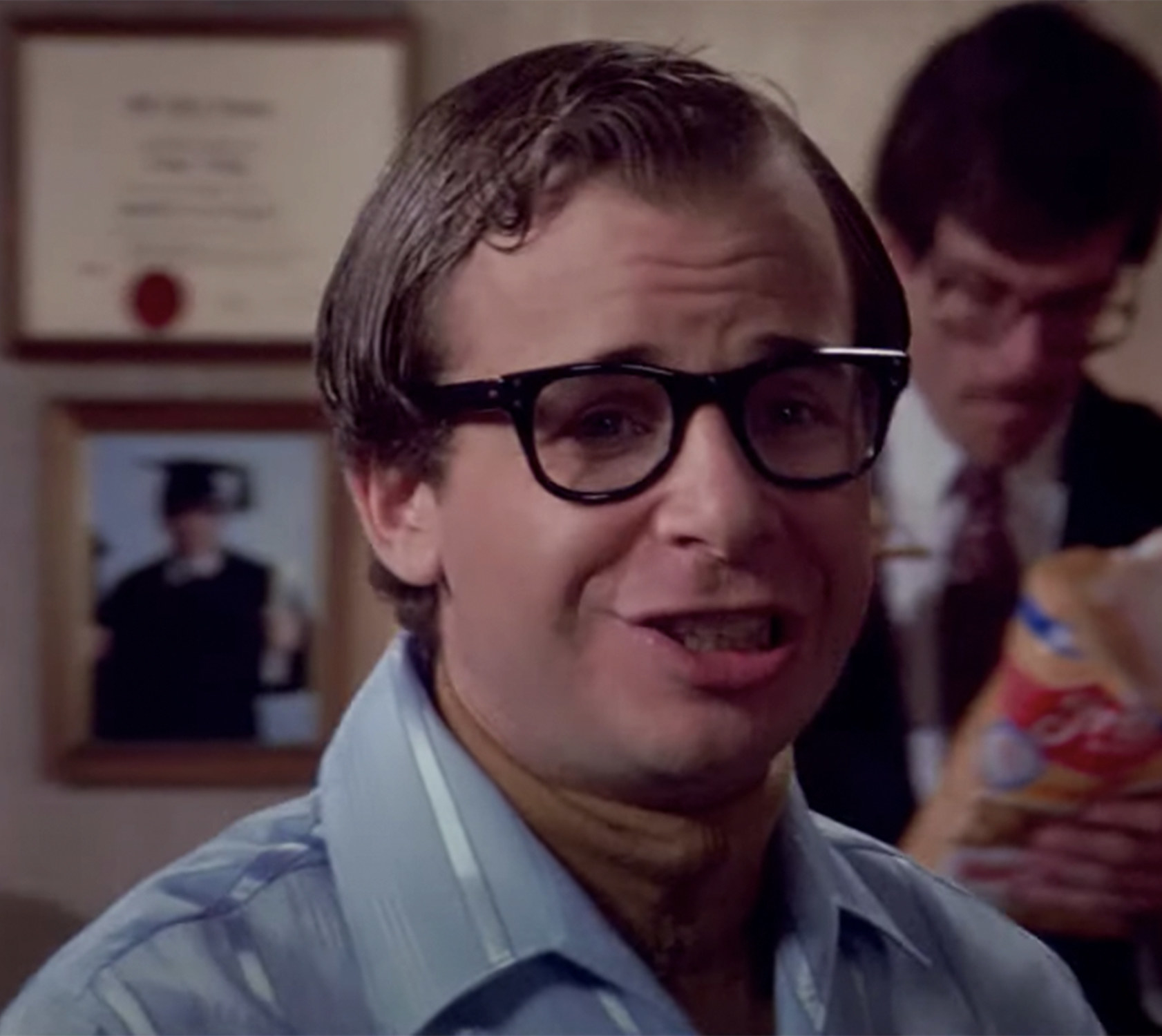 8.
Jeff Cohen, who played Chunk in The Goonies, is now a lawyer.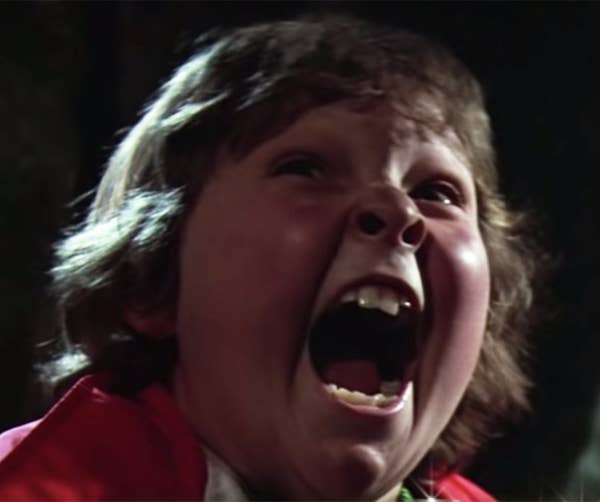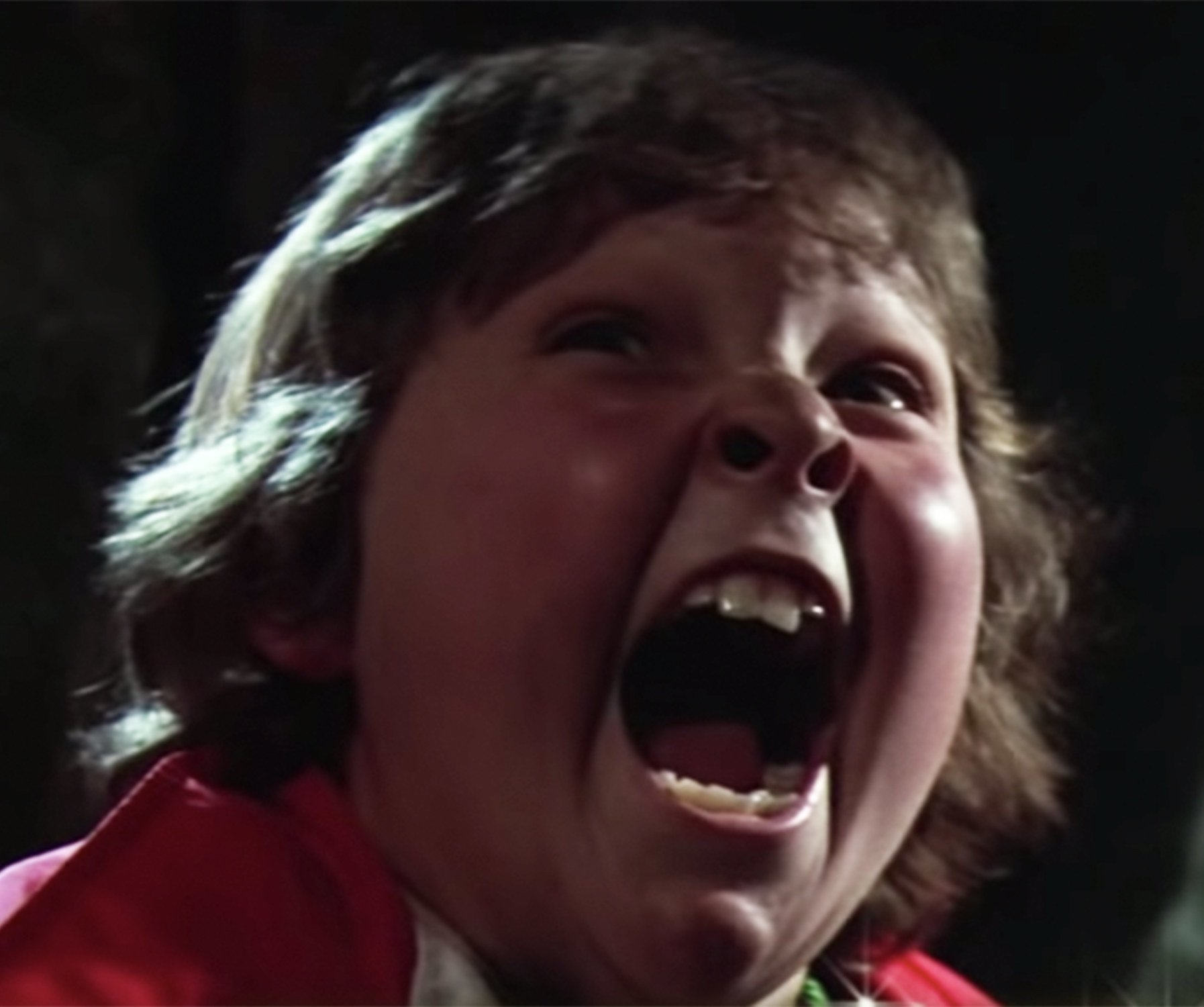 9.
Jennifer Stone, who played Harper on Wizards of Waverly Place, is now a registered nurse.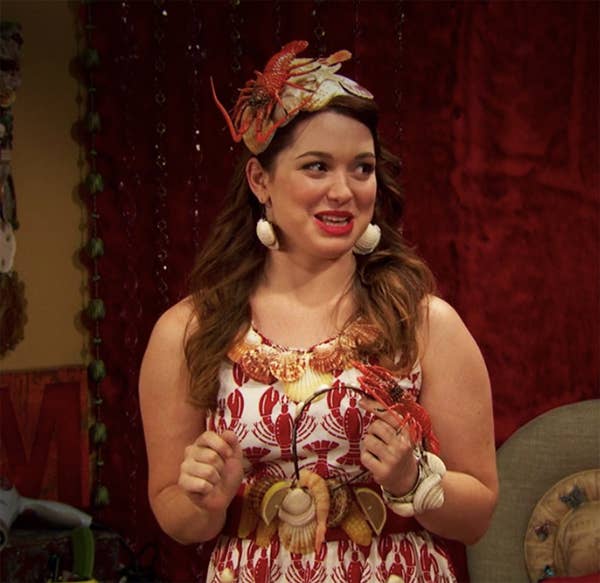 10.
Lucas Babin, who played Spider in School of Rock, became the district attorney for Tyler County, Texas.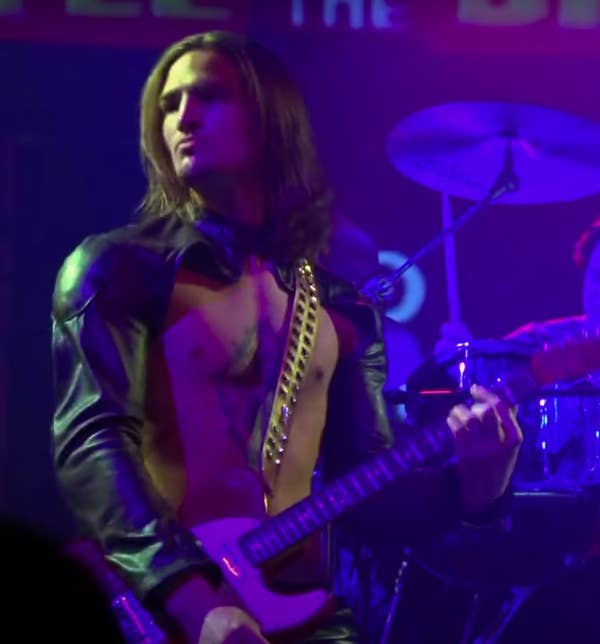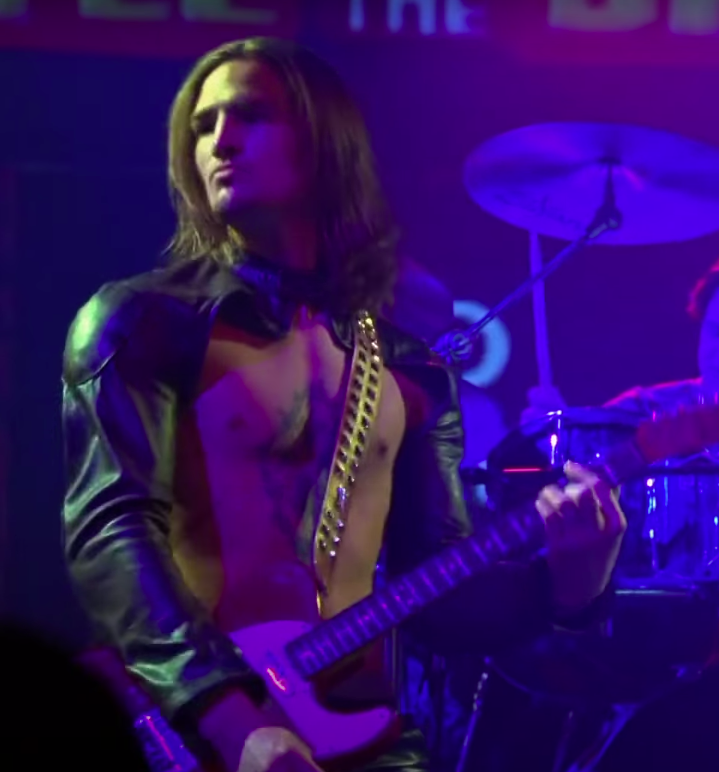 11.
Amanda Bynes, who starred on The Amanda Show, is a fashion student at the Fashion Institute of Design and Merchandising.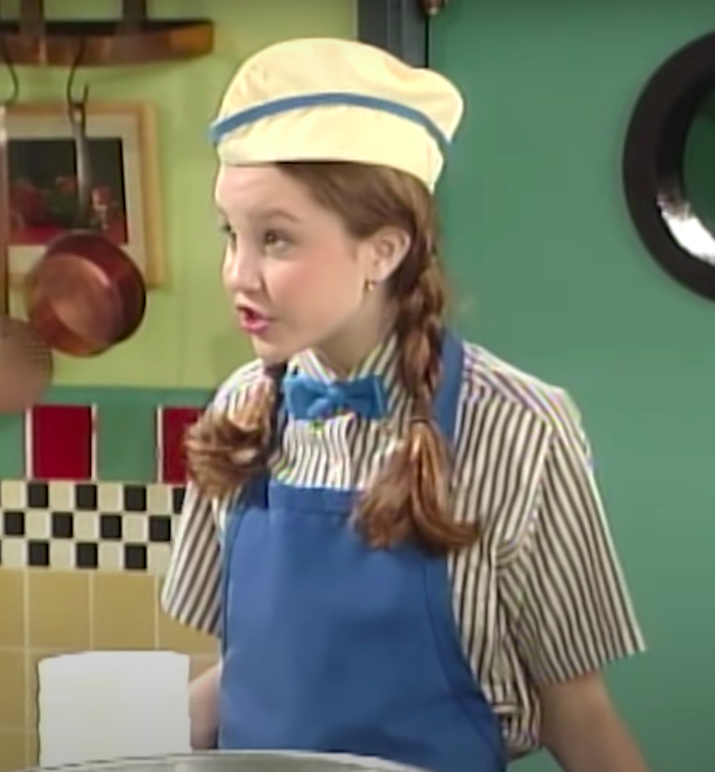 12.
Peter Ostrum, who played Charlie in Willy Wonka & the Chocolate Factory, is now a dairy veterinarian.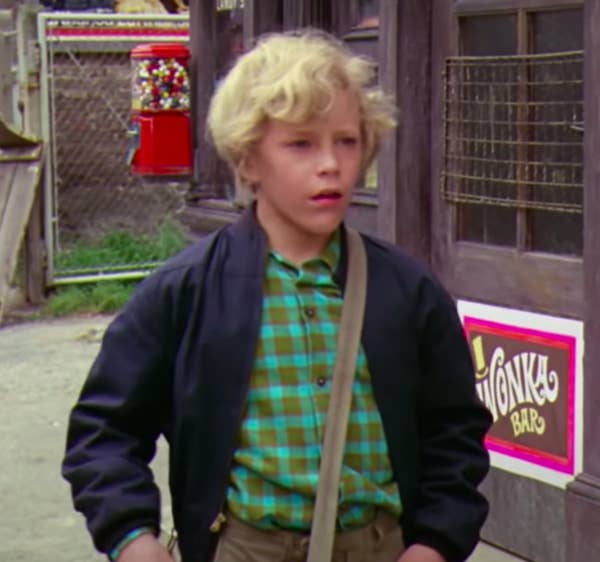 13.
Charlie Korsmo, who played Jackie in Hook, is a law professor at the Case Western Reserve University School of Law.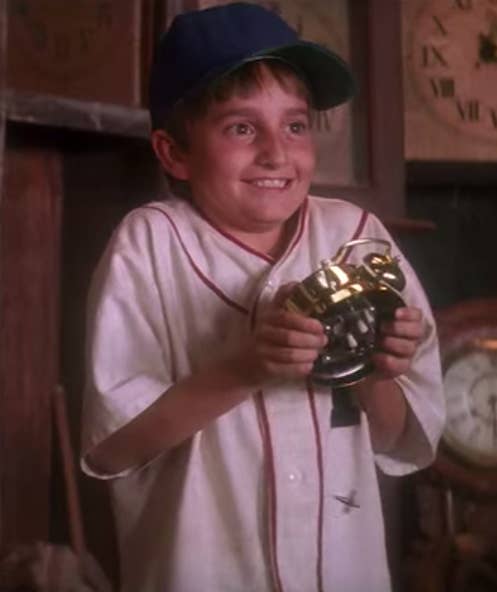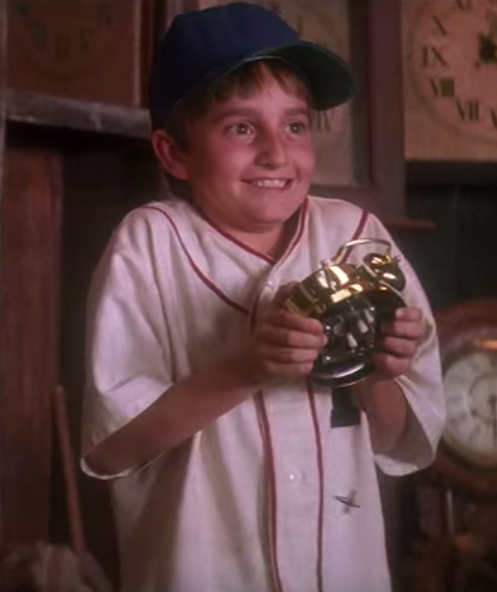 14.
Mara Wilson, who played the titular character in Matilda, is now a writer.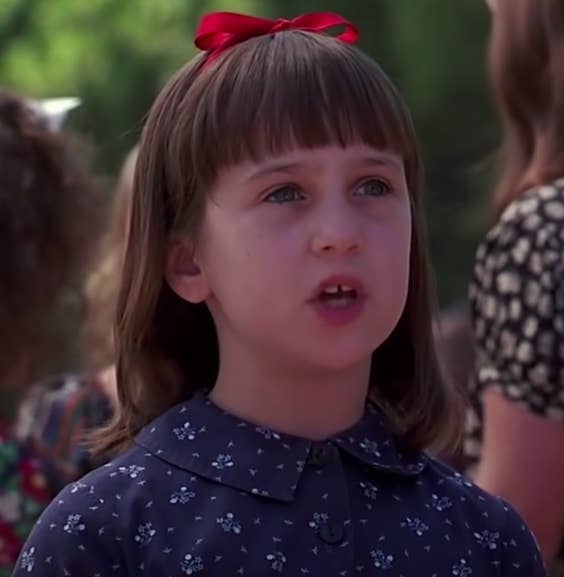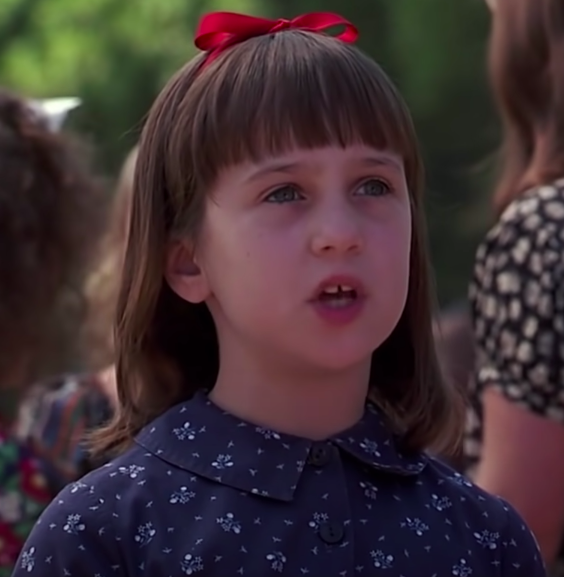 15.
Jerry Mathers, who played Beaver Cleaver on Leave It To Beaver, became a sergeant in the Air Force Reserve.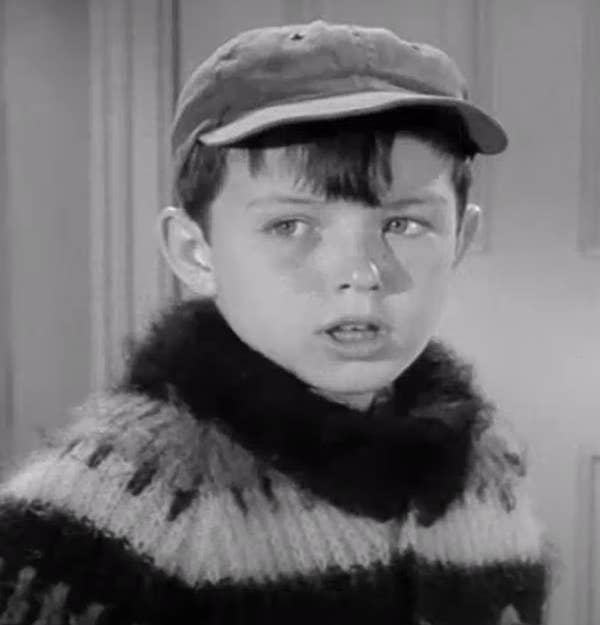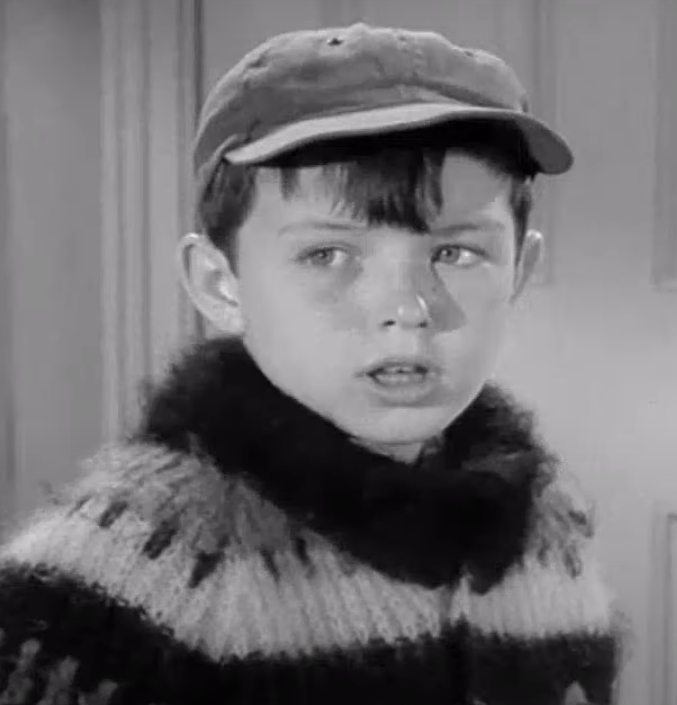 16.
Bridgit Mendler, who played Teddy Duncan on Good Luck Charlie, is pursuing a degree at Harvard Law School.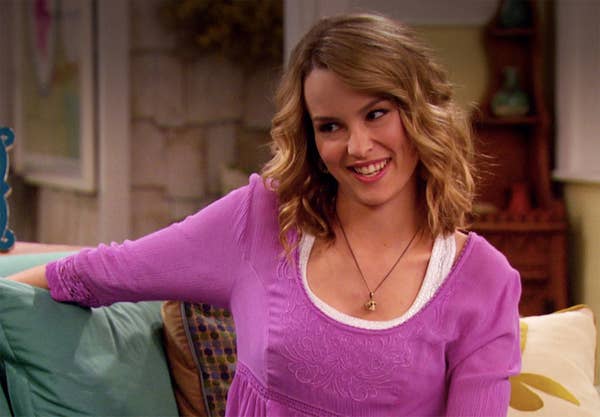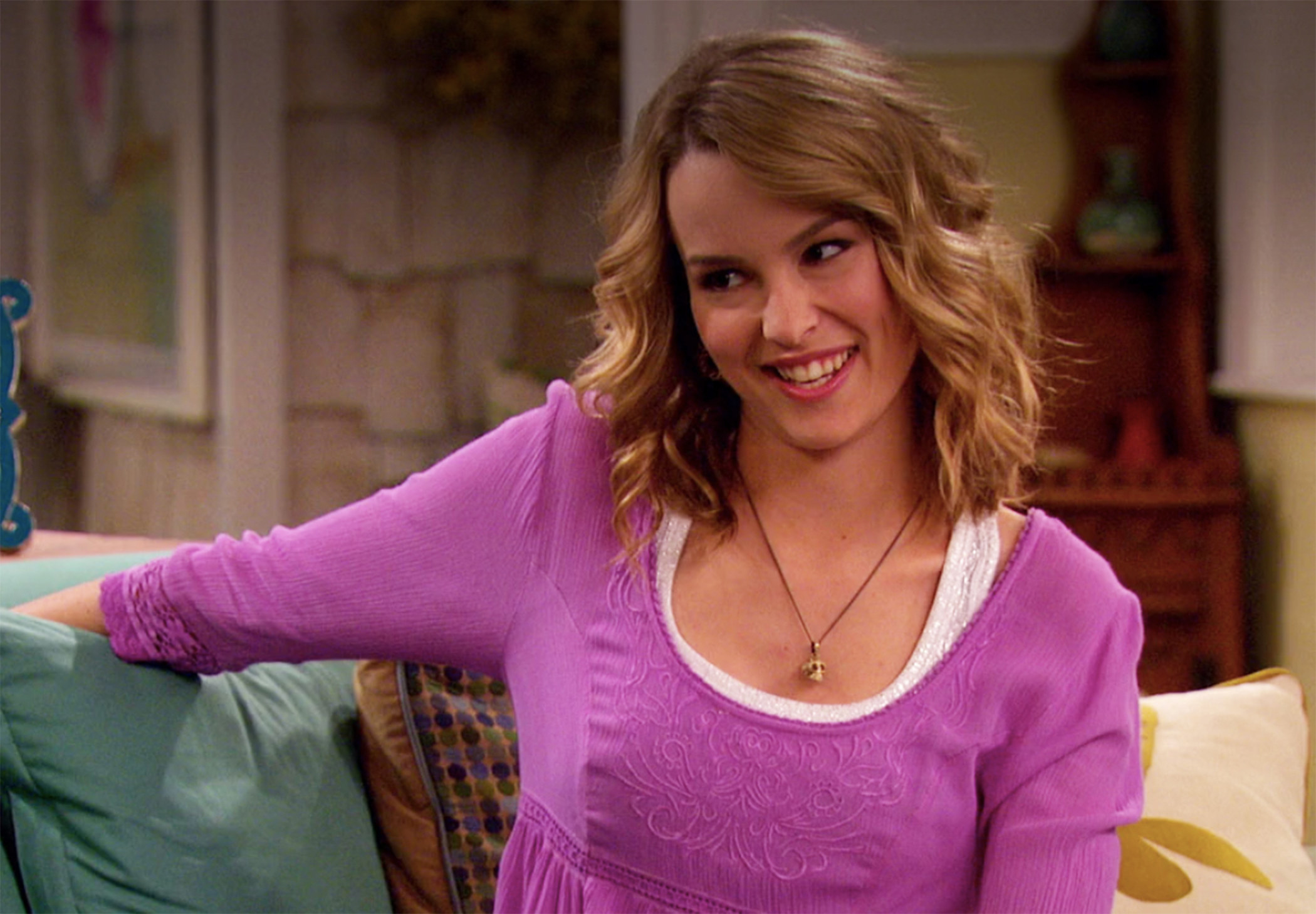 17.
And Reed Alexander, who played Nevel Papperman on iCarly, is a financial news reporter.